Riverton
Riverton is a small unincorporated community at the junction of K-66 and Alternate U.S. Route 69 and U.S. Route 400 in Cherokee County, Kansas, United States. It is located near the Spring River and has a population of 600.
It is one of only three towns in Kansas on U.S. Route 66.
The famous Rainbow Bridge,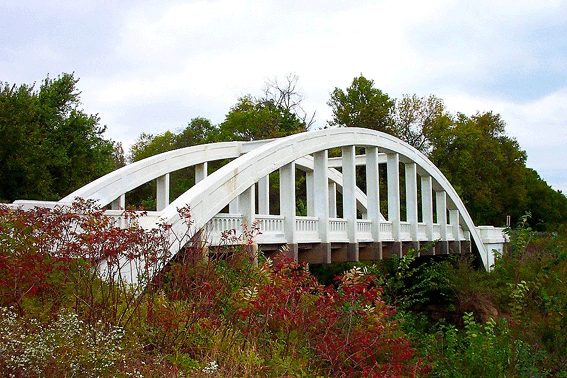 about two miles west of town, was the site where in the year 2000,
musician Brad Paisley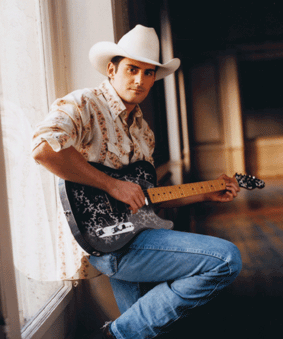 performed the song (Get Your Kicks on) Route 66 for the TLC (TV channel) special "Route 66: Main Street America".
Riverton High School was the subject of national news after school officials foiled a plot found on My Space by Coy New, a senior at RHS, to conduct a massive school shooting. The attack was set to take place on April 20th, 2006 on the seventh anniversary of the Columbine High School massacre.